We work to impress,
so you don't stress!
We provide event planning services for all occasions
Event Planning Services
in Austin & San Antonio, TX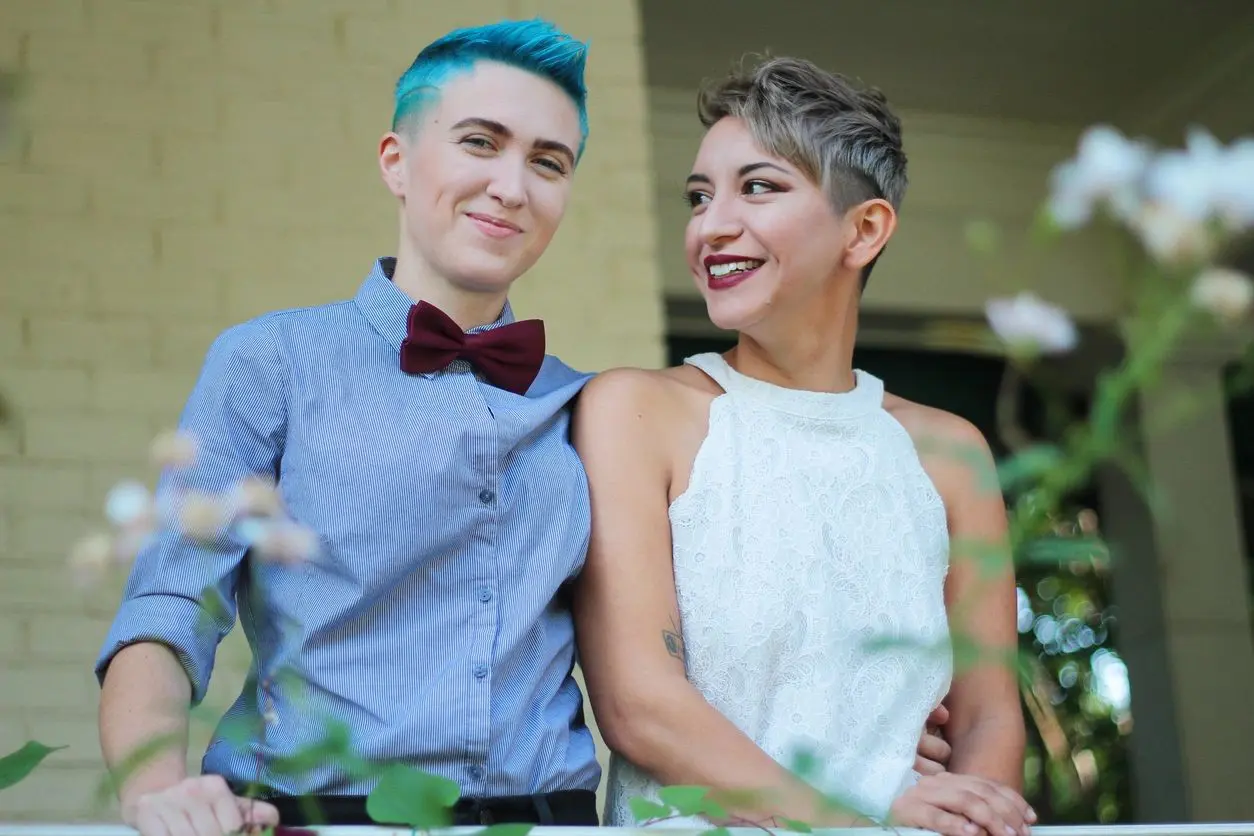 We Work To Impress,
So You Don't Stress
Events bring families, friends, and colleagues together. At times, we meet new people, try various activities, and feast on delectable dishes. For a hassle-free event planning experience, work with Central Texas Planner.
We will organize your event from the decorations to the vendors and venues. You name it, and we'll do it!
SERVING TEXANS WITH ESSENTIAL PLANNING
NEEDS TO HAVE A MEMORABLE AND STRESS-FREE EVENT.
SERVING THOSE FROM AUSTIN TO SAN ANTONIO AND SURROUNDING AREAS.
Those who assist our communities as teachers and first responders or those who serve in the military are truly appreciated. A discount is given to clients who serve the community or our country.
A discount is offered to clients who are willing to leave a review for services rendered.
Additional discounts may be offered at certain times of the year.